Mobile Emergency Services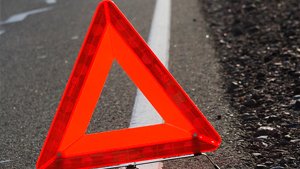 If you experience a roadside breakdown and need help, EMS can send out a fully equipped mobile repair truck to assist you. We will attempt to locate and fix the problem if possible.
If it is determined that your vehicle or equipment needs to be seen in our shop, we can quickly arrange for towing and set up an appointment right away to work on the issues.
We understand that your time is valuable and will work to get you back on the road as soon as possible.
More Truck Services
Click on any of the service items above and you will be directed to a page with more information. If you have questions or need to make an appointment, please visit our contact page and fill our our inquiry form, or call us at 541.688.6800