Truck Repair, Inspections, Maintenance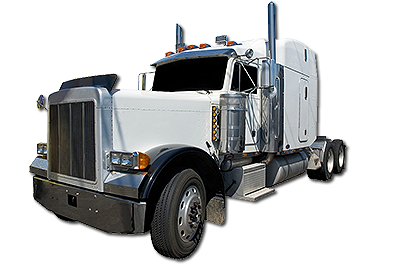 For over 30 years EMS Truck Repair has been a trusted resource for truck and trailer repair, maintenance and fabrication.
We understand that down time means lost revenue, so we continue to provide the best possible service – quickly and dependably. Treating your trucks like they are our own has served us well over the years and we look forward to being a part of your maintenance team in the years ahead.
Technology dictates that any successful repair facility has the latest in diagnostic tools; EMS has the latest in OEM diagnostic equipment to properly diagnose your truck, know exactly what is wrong, repair it correctly the first time and get you back on the road.
We offer the following services:
Click on any of the service items above and you will be directed to a page with more information. If you are ready to schedule an appointment, please visit our contact page and fill our our inquiry form, or call us at 541.688.6800